What are the best Cider Mills to visit near Chicago ?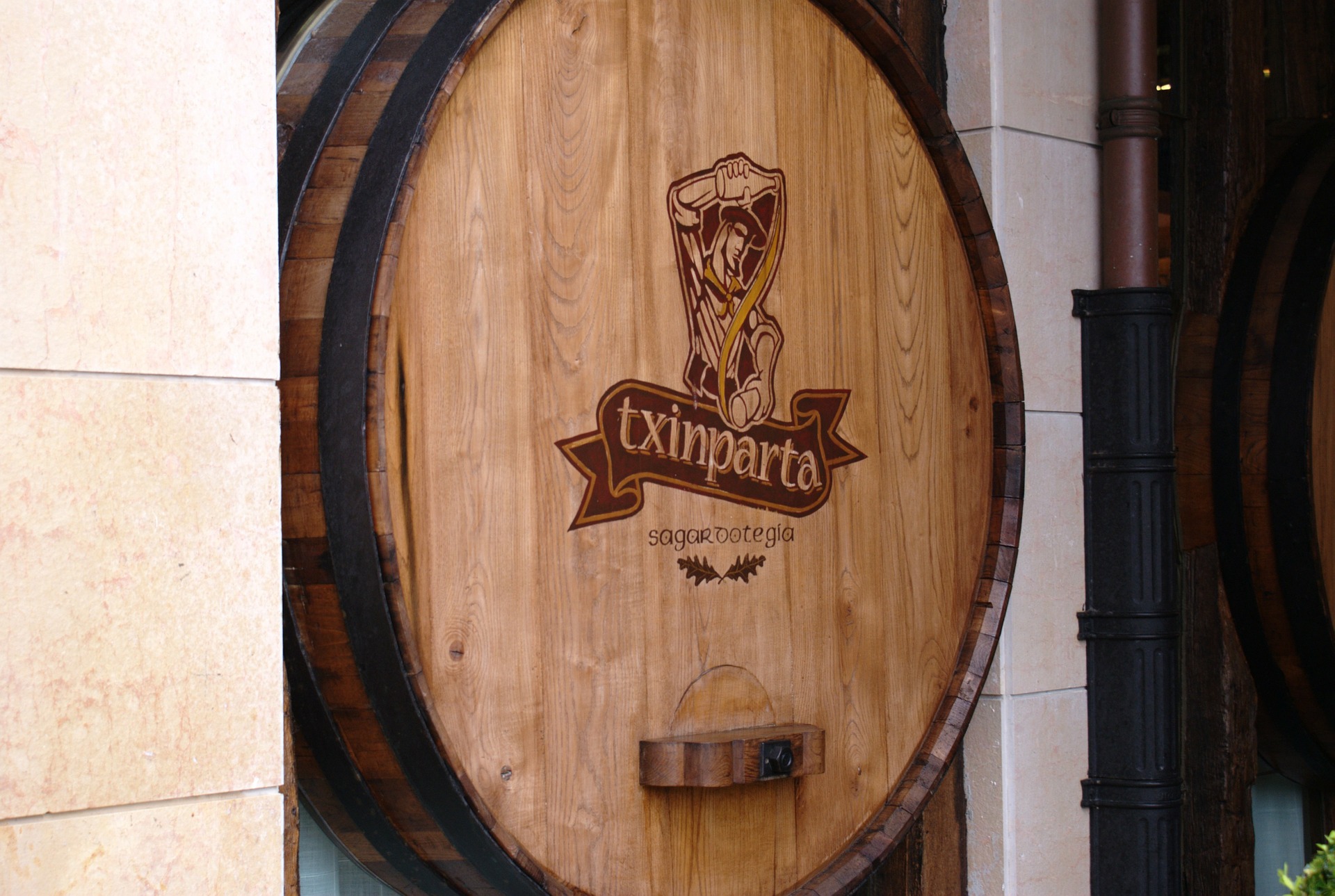 When the leaves in the trees are changing colors, when the wind is starting to get a bit chilly, you know it is time to go apple picking. If you were looking on Google for a cider mill farm near me in Chicago, then here is the perfect guide that will point you in the right direction. Not only will you find the best cider mills around Chicago city, but you will also learn everything there is to know about these farms and their delicious apple dishes.
Is a Cider Mill like a farm?
In the old days of the 19th century, apple farmers needed a mill owner to help them out with their apples. Turns out that a mill was just the perfect tool to crush apples and make delicious apple juice and apple cider. Eventually, apple farmers started to build their own cidery, which is just another term for cider mill. In the years that followed, the apple farmers were offering more and more apple products, such as hard cider, applejack, apple wine, apple pies, and pectin. Even though the mills were used to make all of these products, the name cider mill or cidery stayed, and the rest is history.
Is it possible to make apple cider at home?
Yes you can make apple cider at home, although, it does take some experience to get it right. You will need some practice beforehand, but here is a simple recipe to make apple cider at home:
First, you will need an apple press (or a fruit grinder), and a bucket with a small net or mesh-line.
Get a bunch of apples, you can go apple picking for some fresh apples or get them at the grocery store.
Next, you will need to thoroughly wash the apples.
Now, cut the apples in little quarter pieces.
You will need to add mesh-lining to the bucket that will be used to catch the apple juice. You just need something to strain the juice so the apple pulp and little piece don't fall in the bucket.
Put your bucket where the juice is going to come out.
In your fruit grinder or fruit juicer, push your apples in.
Finally, press the pomace in order to extract as much juice as you can.
You can then empty the pomace and repeat the process until there are no more apples.
But what's the difference between apple juice and apple cider then?
After seeing this apple cider easy recipe, you may wonder what differentiates apple cider from the normal apple juice you buy at the grocery store? The answer is in the process, since apple juice will be heated and pasterized to change the texture and taste of the apple liquid. On the other hand, apple cider is the real deal (so to speak), and is the result of apples that have been mashed and pressed, nothing else.
Here's a List of the Best Chicago Cider Mills 2022
Now we gathered some knowledge about apples and the making of apple cider, we are going to show you some of the best Chicago cider mill around:
All Seasons Orchard
Located in Woodstock, Illinois, All Seasons Orchard is a cider mill that will print itself into your mind while you take a tour of the cider mill. As a matter of fact, they let you see the whole process so you can better understand the passion and the love that's being put into these amazing apple products. As you may have guesses, you will be able to pick your apple, or you can also just go in their drive-thru and order some freshly pressed apple juice on the go.
Prairie Sky Orchard
Located just 61 miles from downtown Chicago, this is an apple cider mill farm that you don't want to miss if you live near Chicago. The Prairie Sky Orchard offers over a dozen of different apple varieties and many products such as apple jam, apple pies, and even raw honey.
Jonamac Orchard
Another Illinois apple cider mill that's just a hit every year. Actually, they have been in business for more than 30 years now and Jonamac Orchard's handmade apple caramel is just divine! You can't go there and not try that, you won't regret it. Moreover, with over 20,000 apple trees, this cider mill has been claimed to make some of the best apple cider in America. So what are you waiting for?
Honey Hill Orchard
Located about 66 miles west from downtown Chicago, the Honey Hill Orchard apple farm is a small but very productive farm where there are not less than 25 apple varieties. That's a lot of choices! On top of that, they are famous for their freshly baked apple pies, so it is absolutely worth the trip.
Brightonwoods Orchard
This is probably the apple farm with the most insane number of different apple varieties out there. That's right, they have over 150 apple varieties for you to choose from, so you can't go wrong with a visit to Brightonwoods Orchard. It's located about 1 hour of driving up north in the nice city of Burlington. Additionally, know that they also have a winery and distillery selling apple cider spirits and other fun drinks.
Grandpa's Cider Mill at Jollay Orchards
If Halloween is approaching, this cider mill's haunted house is a great activity for kids. Their huge fields of pumpkins and apples are a sight to be seen. That being said, the road to go there from Chicago is a bit long, as it will take you about 2 hour of driving. Furthermore, the apple cider at this farm is really delicious, so don't miss out, it's worth the 2 hour drive!
Kuipers Family Farm
Located about 58 miles west of Chicago, this cute Maple Park cider mill will give you and your family a nice time. The Kuipers Family Farm offers a corn maze and an animal farm for the kids, while they also offer apple and pumpkin picking for Halloween. If you go there, don't forget to try their delicious apple cider doughnuts, they are to die for!